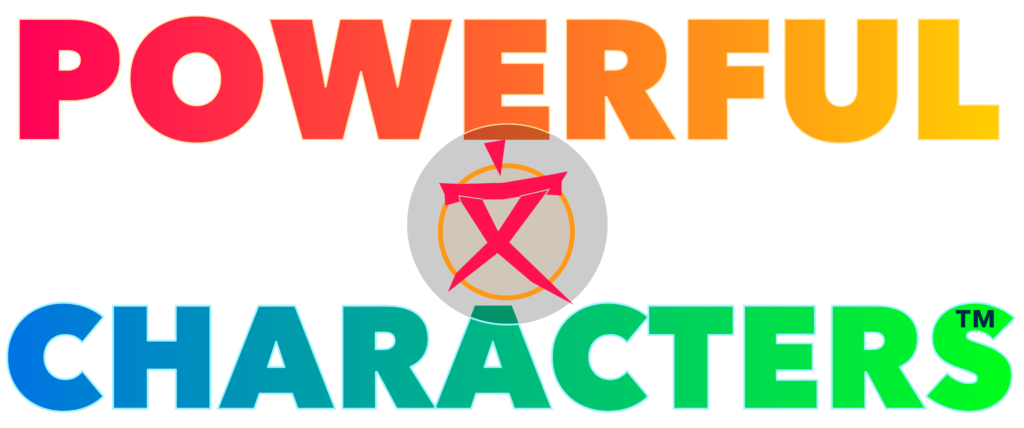 STUDENTS OF CHINESE, WHY WASTE TIME and ENERGY with BORING and INEFFICIENT studying materials?
Wouldn't it be better to dive into a multi-dimensional learning experience that will make your Chinese learning FUN and EASY?
With POWERFUL CHARACTERS™ MAGIC PLAYBOOK, you can get active & practical Chinese language skills deep under your skin, feel relaxed & boost your confidence.
GET REAL CONFIDENCE IN CHINESE

Real language confidence comes from getting useful and practical sentences deep under your skin

BOOST YOUR VOCABULARY - BIG TIME!

When you learn words in meaningful connections, your results are much faster

FEEL GREAT ABOUT YOUR PROGRESS

When you make fast progress, you feel confident, smart and full of energy

ENJOY THE FUN & EASY JOURNEY

We worked hard to make this experience as easy and smooth as possible

BENEFIT FROM THE SMART LANGUAGE™ METHODOLOGY
What are POWERFUL CHARACTERS™?
As you know, in Chinese, words are combinations of characters.
Some characters are so powerful, that we find each of them in at least 7 common and useful words.
We call them POWERFUL CHARACTERS. 
Each block of this program is dedicated to one of them.
How can you benefit from this program?
This program uses the SMART LANGUAGE™ METHODOLOGY that presents vocabulary in meaningful connections and teaches you practical sentences with the use of engaging  mix of analog materials and interactive digital media.
This methodology guarantees fast progress and lasting results.
At this point, you need to have at least basic knowledge. 
You need to know basic pronouns, basic verbs and pinyin. If you do, this program is for you regardless if your HSK level is 1 or 4.
If you don't know the basics, stay tuned. Soon we will present an introduction course.
Since 2006 Filip Mráček 云飞 has been teaching hundreds of different students including top managers, high rank diplomats & government officials, people in the army and those interested in martial arts and Chinese medicine.
He has been developing progressive learning materials simultaneously with his active teaching practice.
He designed and led the development of a Chinese-teaching app for Palacky University, Czech Republic.
Nice way to learn practical sentences, easy to memorize. It was really exciting!
I learned a lot of new words and phrases, the technique is really cool to learn and remember! Thanks to the creator for this opportunity to participate in this!