MAGIC PLAYBOOKs
R-evolutionary Chinese learning materials. Made for the real world.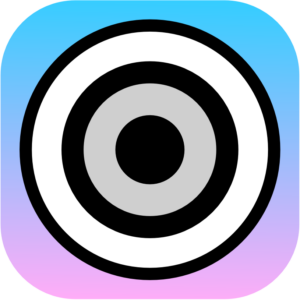 FOCUS
Increase your learning efficiency thanks to a beautiful layout that helps you focus on what is important.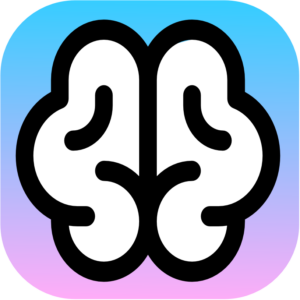 MEMORY
See how deep in your memory the information can be stored with applying advanced learning methods.
STEP BY STEP
Benefit from the SMART way of delivering information. Learn effortlessly, one small step at the time, with astonishing incremental progress.
FUSION
Benefit from a fusion between Analog & Digital. Analog brings you the advantages of a printed textbook: you can touch it, you can write notes in it and use the beautiful writing templates. And with just one scan, you can access a rich Digital Layer full of amazing interactive content.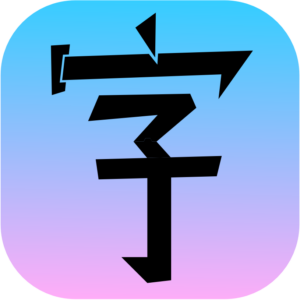 RELAX WITH WRITING TEMPLATES
Relax with original writing templates. They use the custom made Chineseffect font which was designed specifically for students of Chinese.
DISCOVER THE MAGIC OF CHINESE WORDS
Discover the magical logic of Chinese words thanks to detailed yet easy-to-digest explanation.
BE AMAZED BY THE SIMPLICITY OF CHINESE GRAMMAR
Find out that Chinese grammar is actually very simple - you just need a guidance that can introduce you to that simplicity.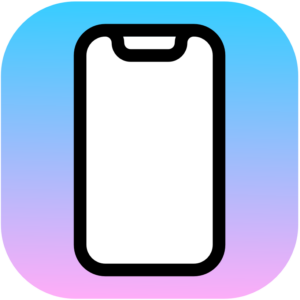 EASILY ACCESS MULTIMEDIA
Easily access high quality audio, original animations, interactive presentations, Magic Cards and beautiful quizzes. Seamlessly dive into a unique multi dimensional learning experience with just a QR code scan.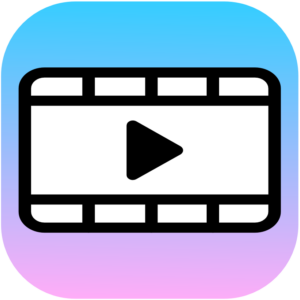 ORIGINAL ANIMATIONS
Unique animations of Chinese characters forming sentences will help you store the characters and sentences in the deepest layers of your memory.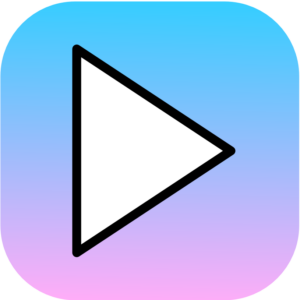 INTERACTIVE PRESENTATIONS
Go through the sentences and listen to them wherever you are, just with your phone. It is super convenient.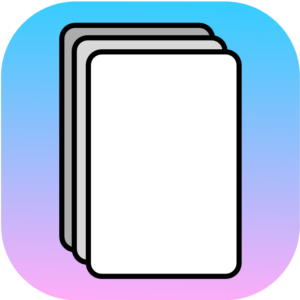 MAGIC CARDS
Randomly pick a card with one of the sentences that you currently learn. Translate it from English to Chinese, flip the card to see and hear the Chinese version. Then mix the pack again. It is simple, straightforward & sexy. And the cards are just beautiful.
QUIZZES
Quizzes are fun. And the quizzes in Magic Playbooks are  crafted with unique audio-visual precision. You will love them.
Introduction to Chinese. Rich theoretical part to understand how Chinese works. Practical part with 24 sentences to start your seamless diving into Chinese. Powerful fusion between Analog and Digital.
Introduction to Chinese 2. Step by step approach, 25 sentences, easy grammar explanations. Insights into Chinese culture. Powerful fusion between Analog and Digital.
Introduction to Chinese. Rich theoretical part and 24 sentences that every beginner needs. Powerful fusion between Analog and Digital. Demo.
Becoming fluent in Chinese has been an important part of my journey towards natural self-confidence and independence.
Chinese language has also opened totally new perspectives on life and the world around us.
Filip Mráček, founder of Chineseffect